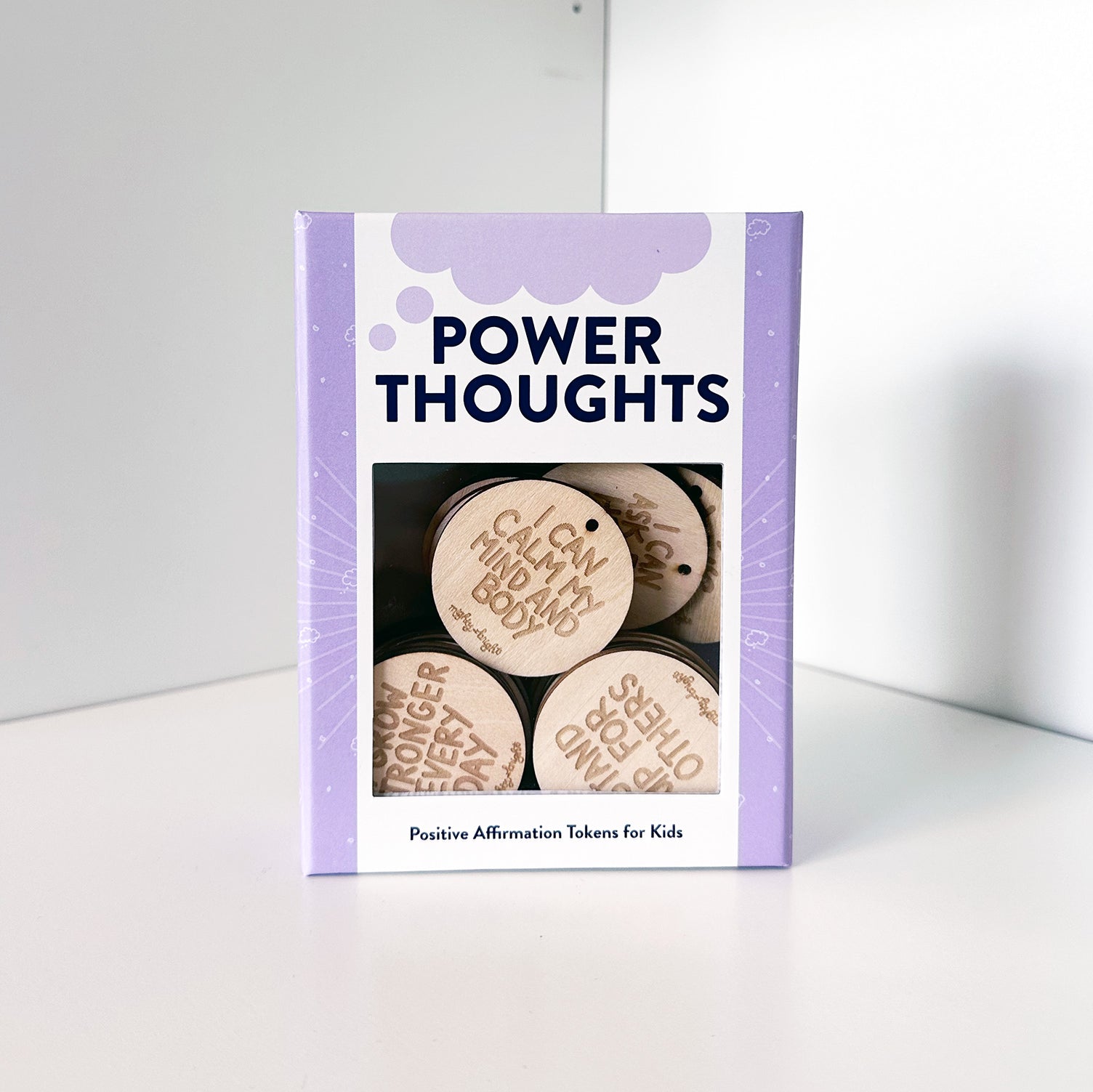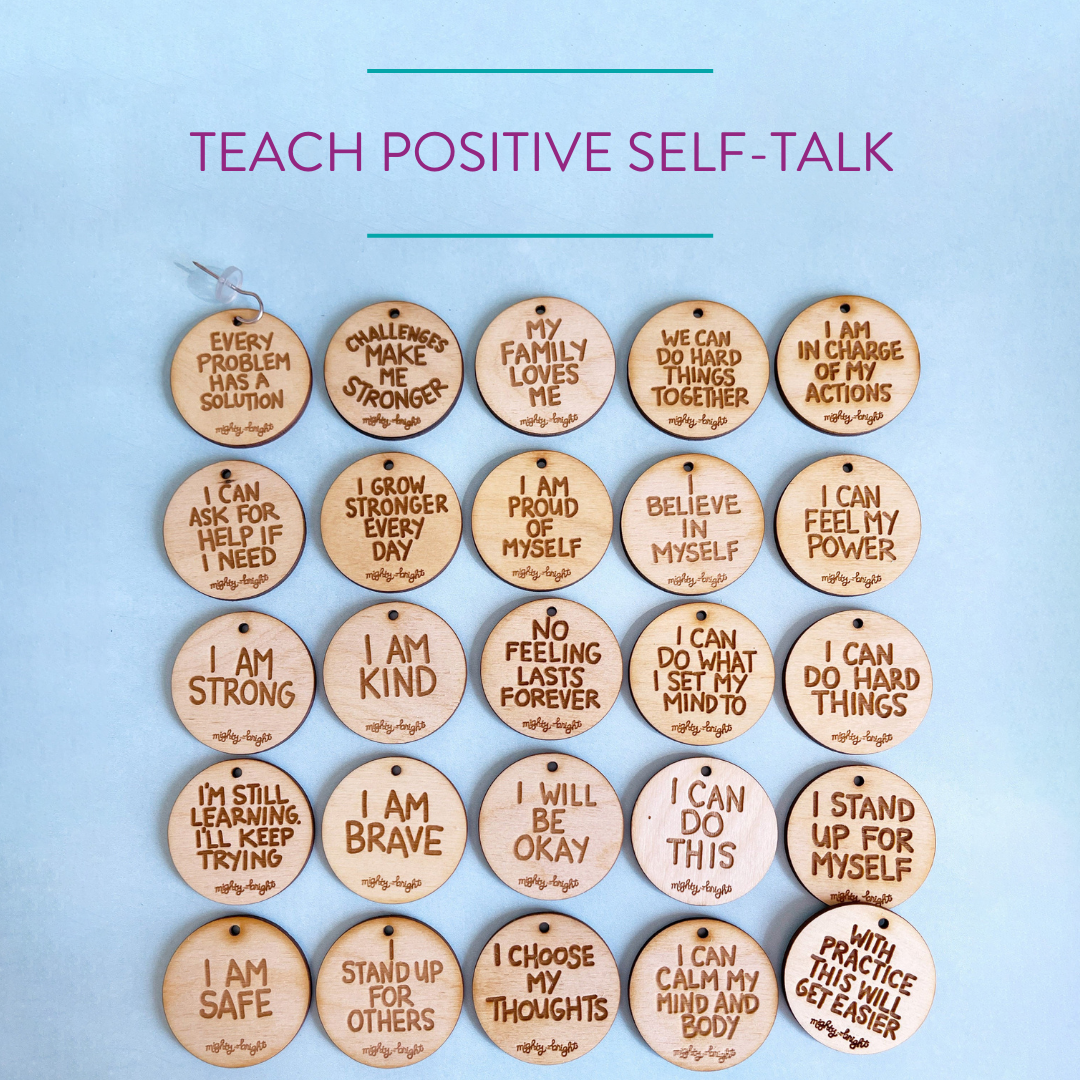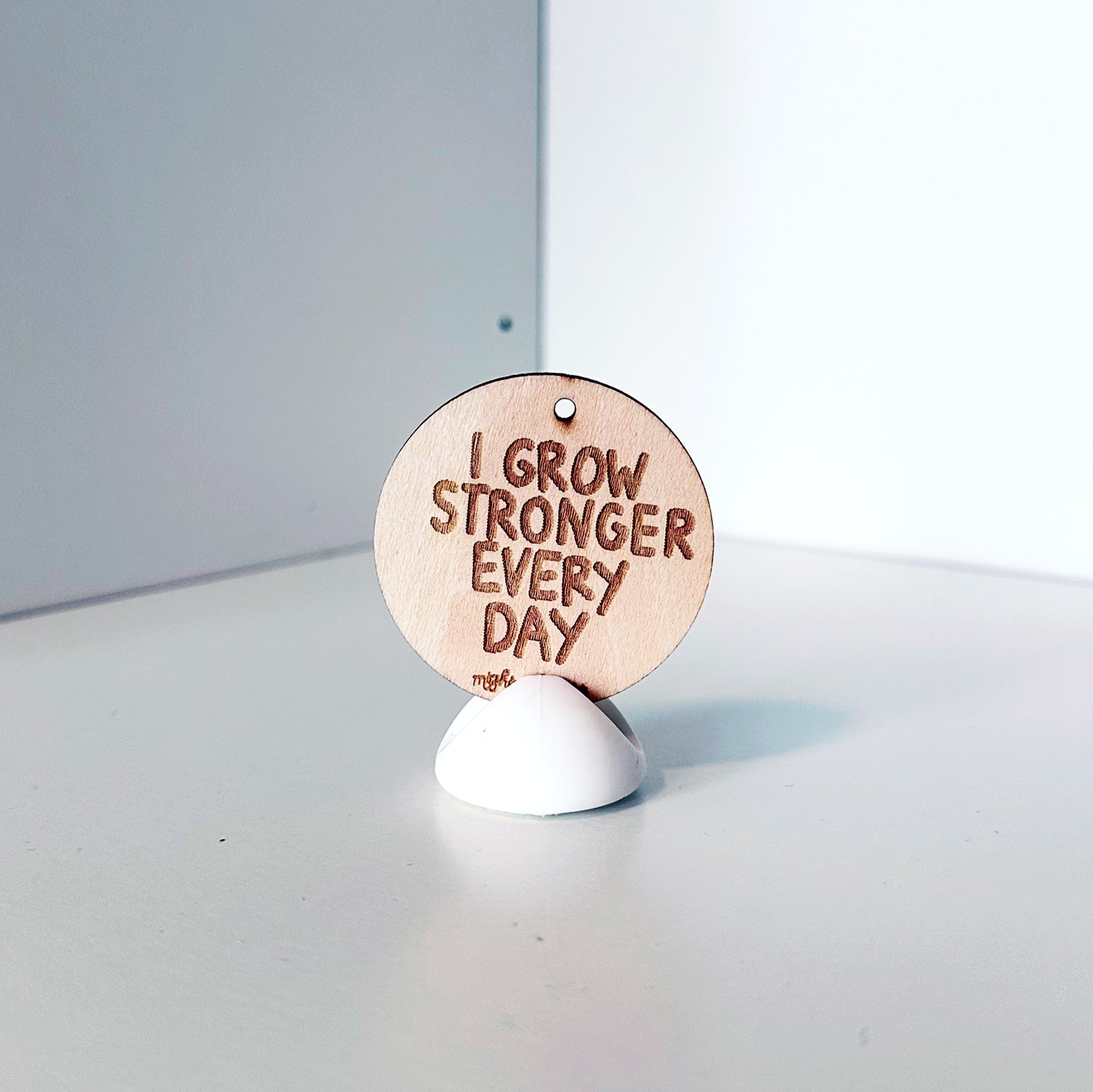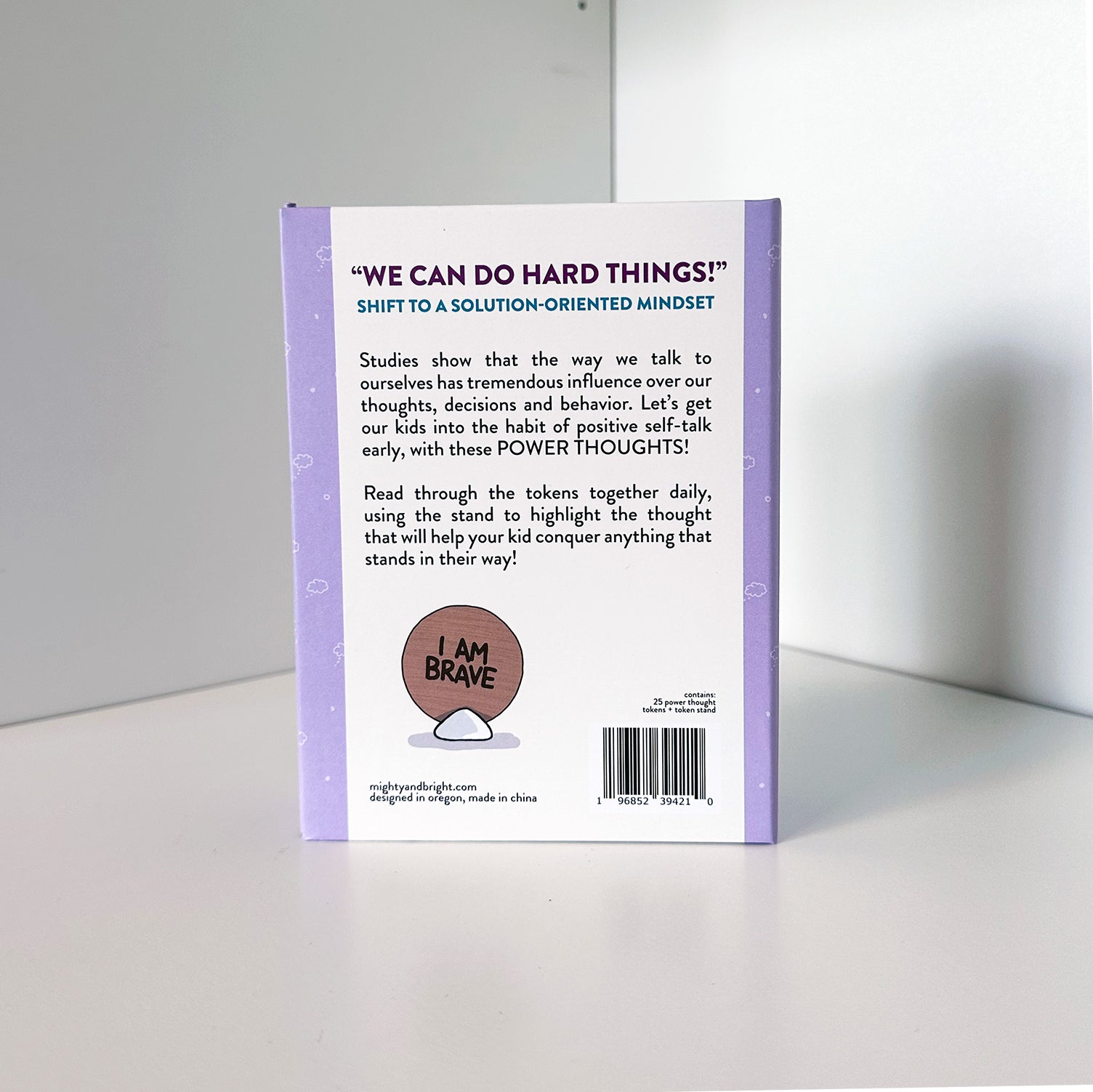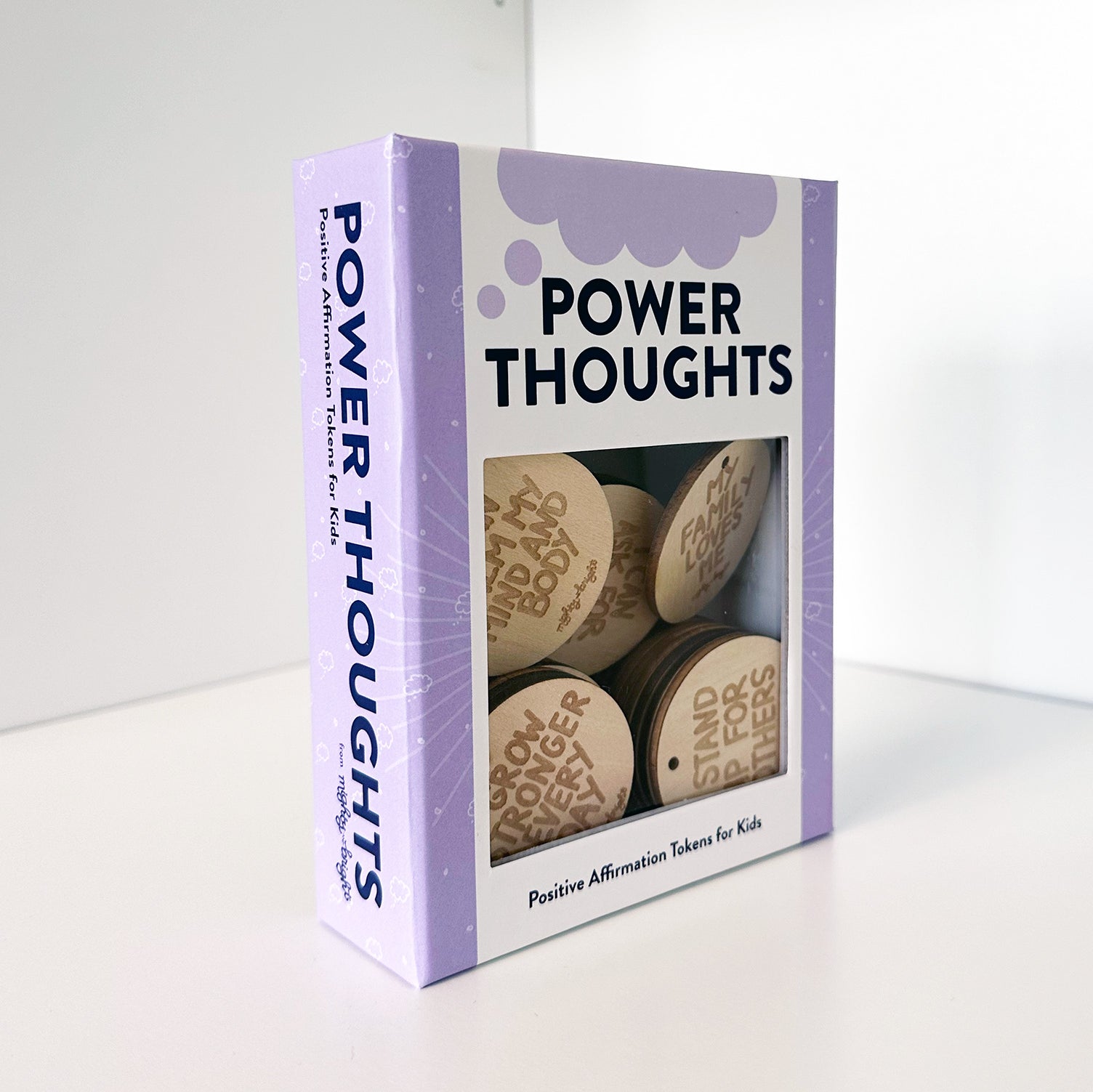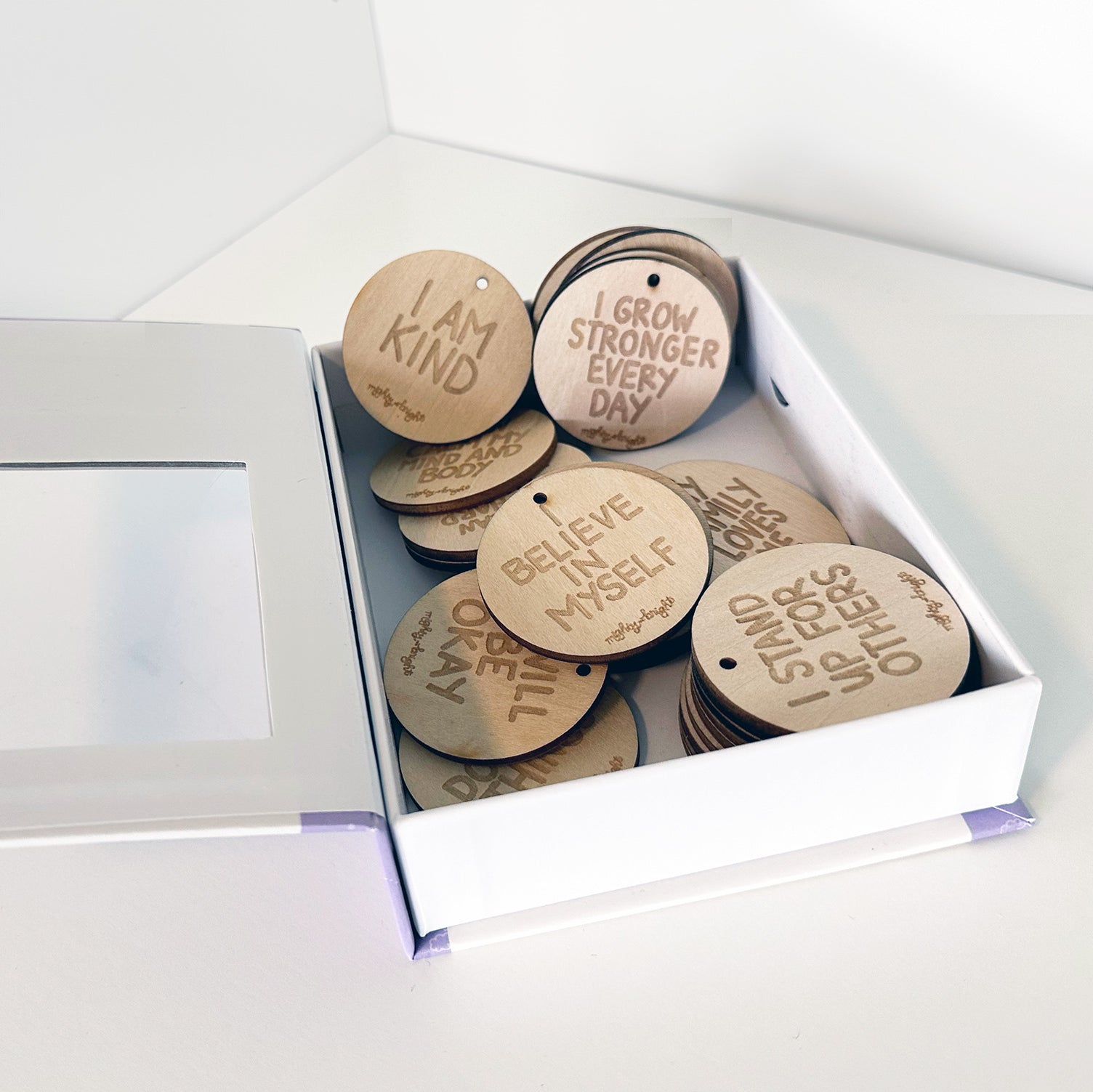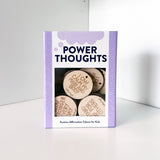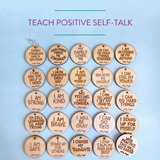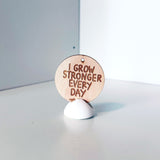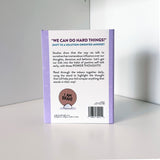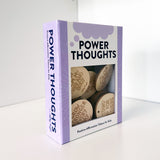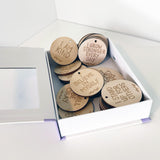 Affirmation Tokens for Positive Self-Talk
Description

Details

What's a Power Up?
Have you ever heard your kids say something like, "I'm so stupid!" or "Nobody likes me!"?
Of course you have — we all have.
Positive self-talk is a coping skill that needs to be developed. That's the goal behind this unique set of wooden tokens, which were developed to help your kids learn to reframe their thinking — a skill that's vital to long-term mental health. Our included digital Power Up™ booklet helps you maximize the value of your Power Thoughts to teach the life-changing skill of positive self-talk using affirmations.
As an essential part of social-emotional learning, positive self-talk is not about finding "silver linings." It's about nurturing resilience, building self-esteem, and training the brain through repetition to recognize strengths, opportunities for growth, and reasons to try again.
Each token is made of engraved wood with a special affirmation, mantra, or "power thought." Showcase the "power thought" your child is working on with the included silicone stand.
Mighty + Bright's intentional, high-quality products are research-backed, created by experts, and designed to last years. Our goal is to help you easily incorporate positive mental health into your every day.
---
Affirmation Tokens for Positive Self-Talk