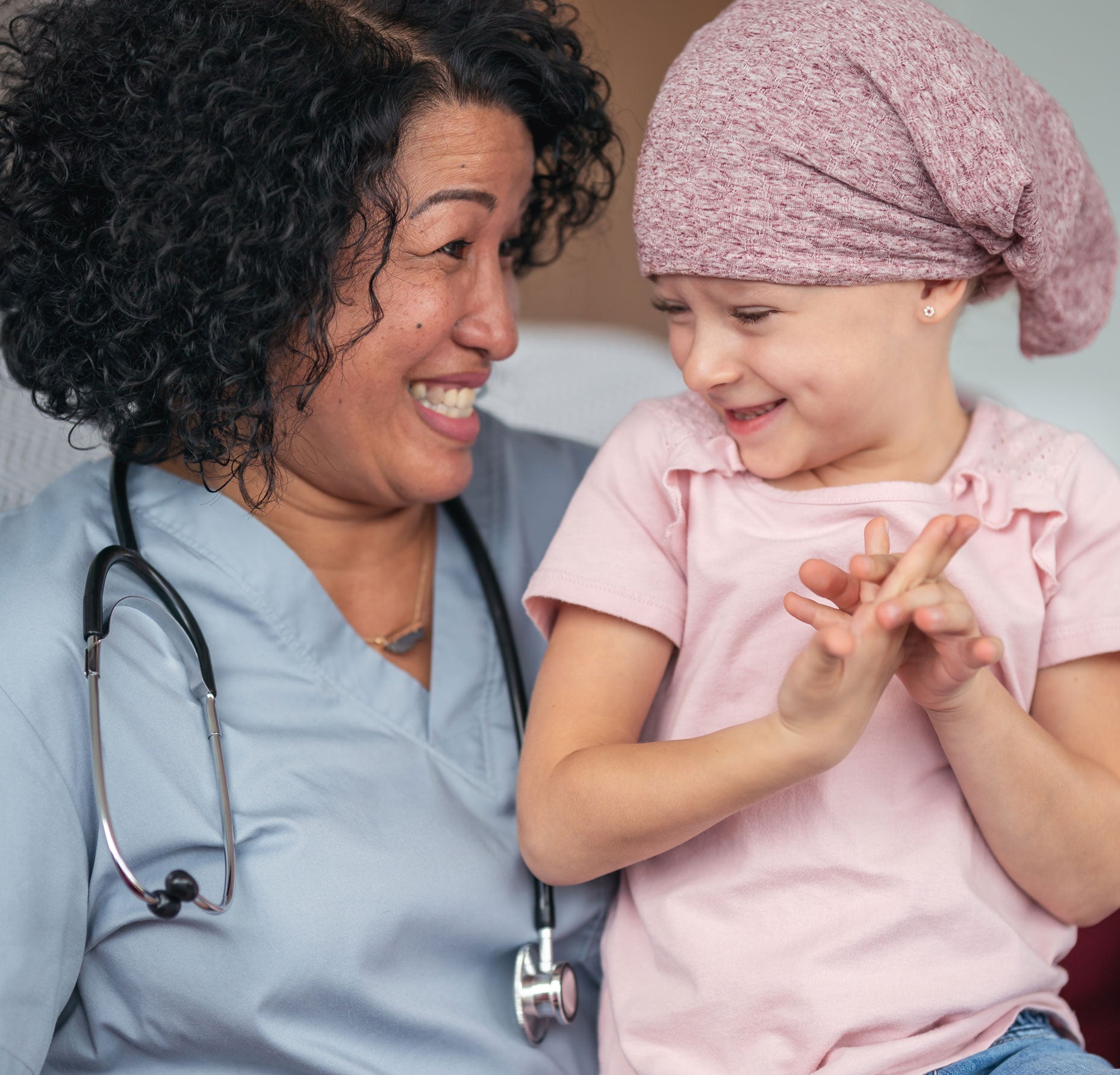 We believe that businesses can — and should — make a difference.
When you choose to spend your money with a company, you choose to support their values.
We help families dealing with the worst kind of stress cope just a little bit more easily.
In
our 2021 survey, we learned that only 75% of children's hospitals
have the budget for our resources, despite
100% having the need.
Our Commitment to Giving Back
At Mighty + Bright, we know that knowledge and a little structure makes everything a whole lot easier. That's especially true for kids facing cancer.
Life changes suddenly and dramatically for families facing cancer, leaving everyone feeling lost and scared.
Our vision is that every family affected by cancer be given the resources to explain the diagnosis to their child, and show them what to expect.
Our resources help families talk honestly and understand what to expect, helping them feel more at peace and comfortable navigating the "new normal."
Working directly with children's hospitals and other nonprofit programs, Mighty + Bright gets resources into the hands of those who need it most, at no cost to the family.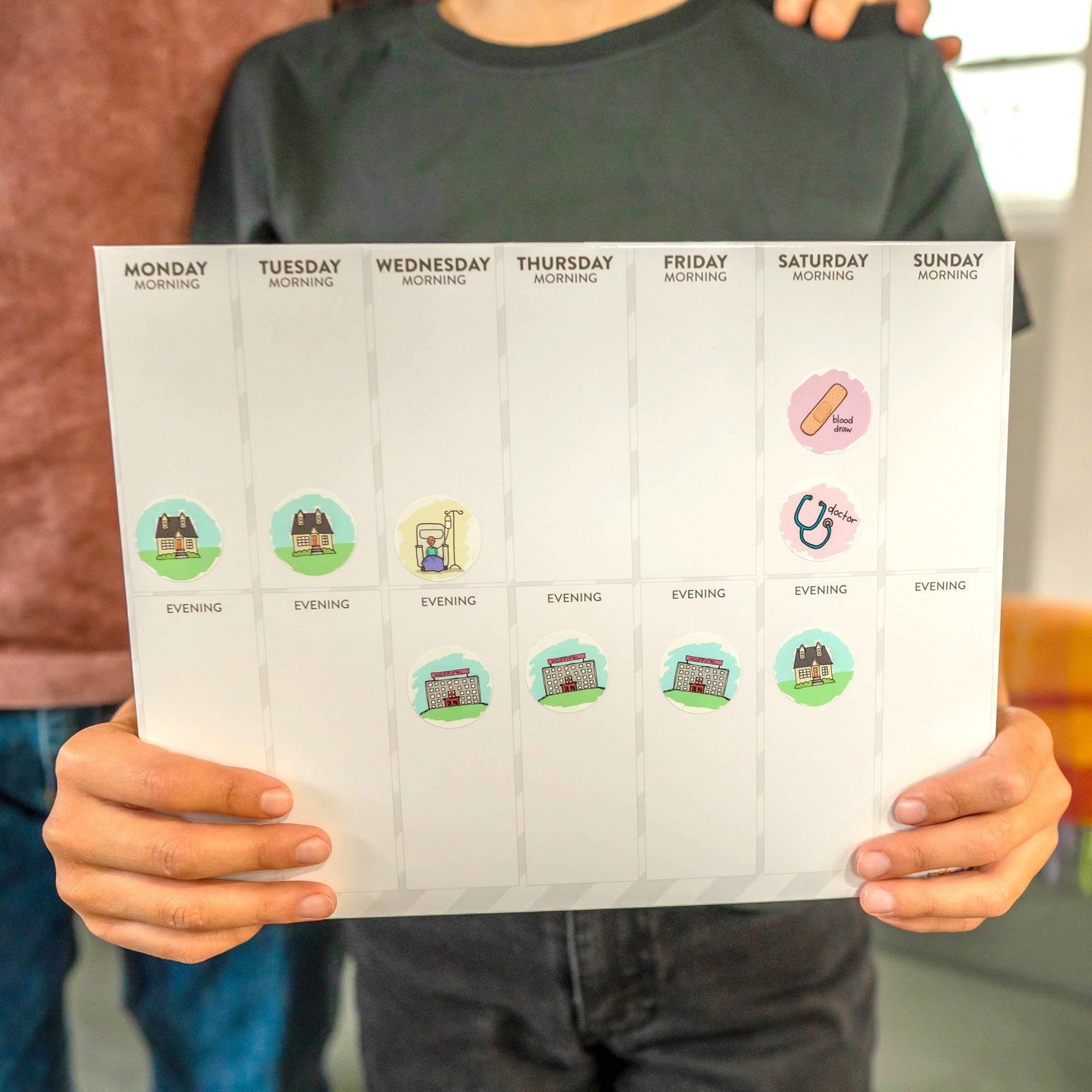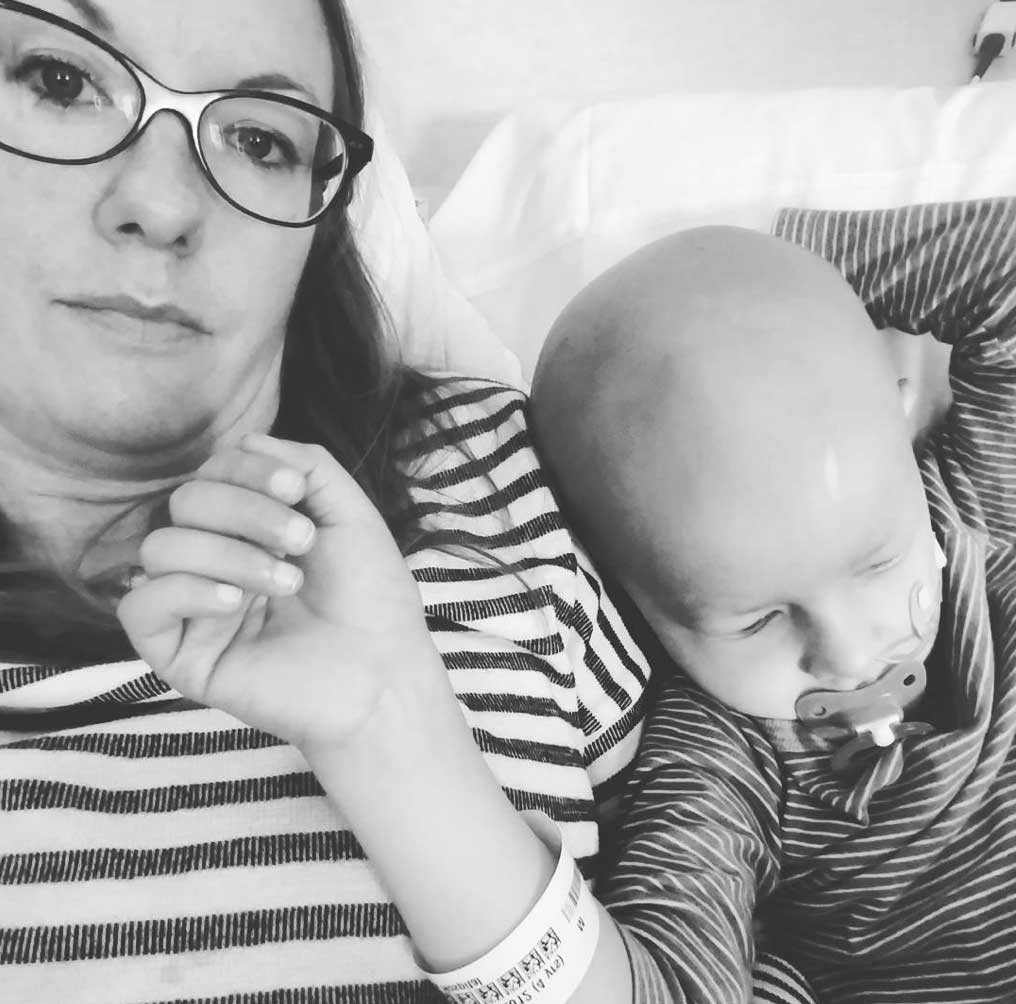 "

Every child should be handed one of these calendars when they're diagnosed.