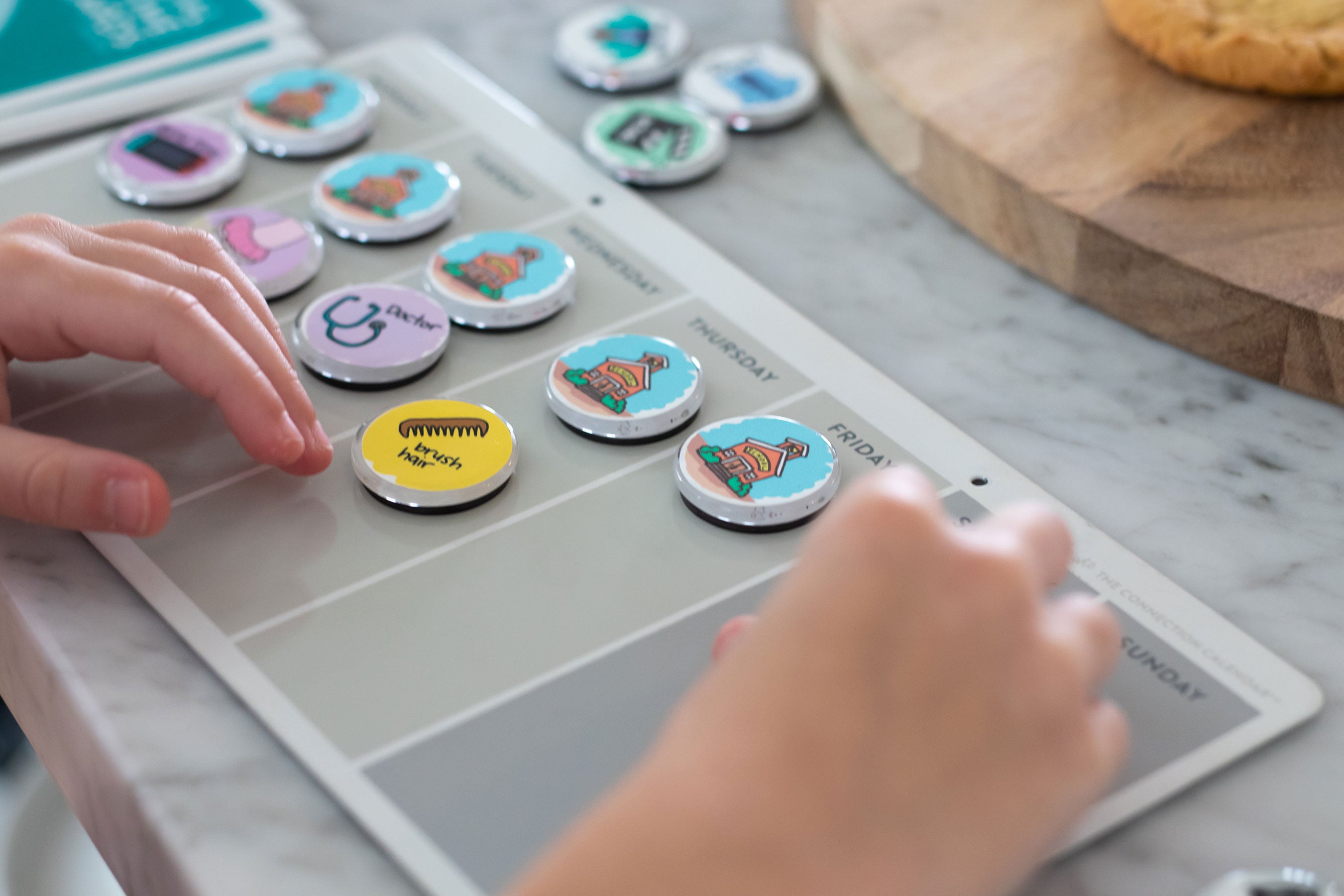 Simplifying Parenthood.
Structure that makes parenting easier — in less than fifteen minutes.
"I cannot believe what a difference this has made in our family."
We know what you're thinking: how could a schedule make that big of a difference?
But that's the feedback we hear from families every single day.
Here's why: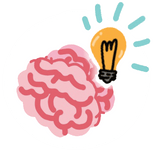 Visual schedules speak a language humans naturally understand. They help kids, who need visuals to truly learn, make sense of their world.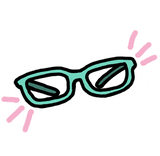 Tasks are more doable when "out of sight, out of mind," is no longer an option. Visual schedules are executive functioning made functional.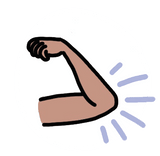 We've designed our visual schedules to give kids a sense of control. This means there are fewer reasons to fight you for power, resulting in better behavior.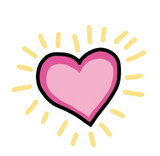 Using visual schedules sets kids up for success by showing them what to expect (and what's expected of them). This reduces anxiety and builds confidence.
Our Visual Schedules are
Backed by Science

and

Proven by Real People.

The foundation for a peaceful home and an empowered, thriving family.
Got your schedules?
Now, let's put some structure around other hard parts of parenting.
Meet Our Founder, Sara Olsher
When my daughter was two, I became a single mom.
Then when she was six, I was diagnosed with cancer.
After surviving some of life's toughest experiences, I quickly realized: I want to focus on what actually matters to me.
And let's be real: the mental labor and day-to-day tasks that keep the family running are not what actually matter.
My daughter is now thirteen, and I'm proud to say: I no longer feel like I'm drowning, and we're thriving. I want you to feel the same.
Every tool we create at Mighty + Bright provides some much-needed structure to a difficult part of parenthood.
Because we know (and science agrees!) that a bit of structure makes everything easier, giving you the mental space to focus on what you really care about.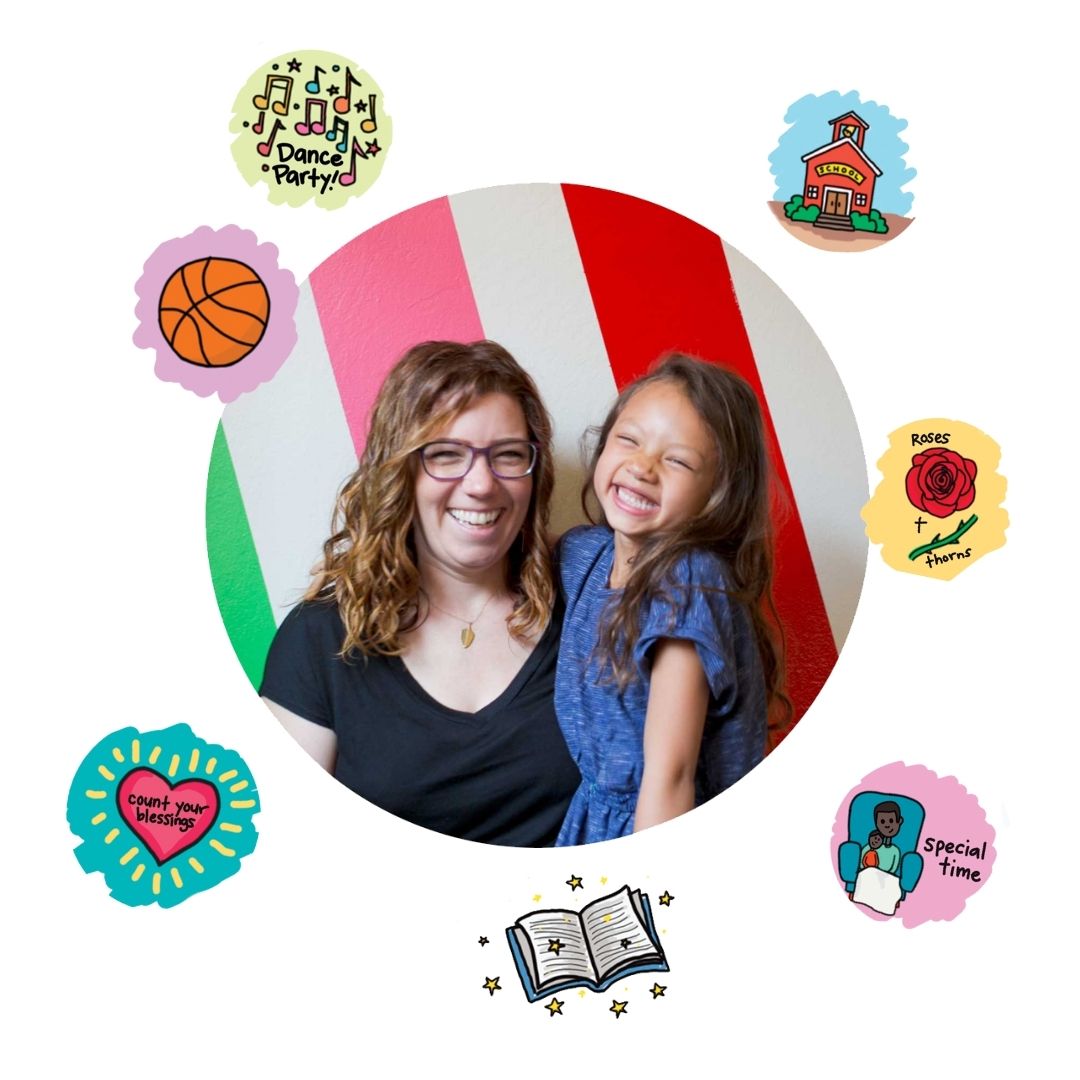 as seen in the Press
Giving kids the first steps to learn to identify their feelings and ask for what they need results in less frustration.
"This calendar for kids of divorce is what coparenting is truly all about."
"Give your children a sense of a normalcy during this time of total change."
"This simple visual aid helps put the child's life in context, letting them know what's coming next and reducing their anxiety."
"Whether it's a big change or something small, this will help normalize the inevitability of change, giving kids the confidence that they can handle it."
"

These tools have given my family a common language. I can't tell you how much it has helped to remind my daughter about the 'runaway train' when I can see her starting to lose it. It's also gotten my husband on board.

"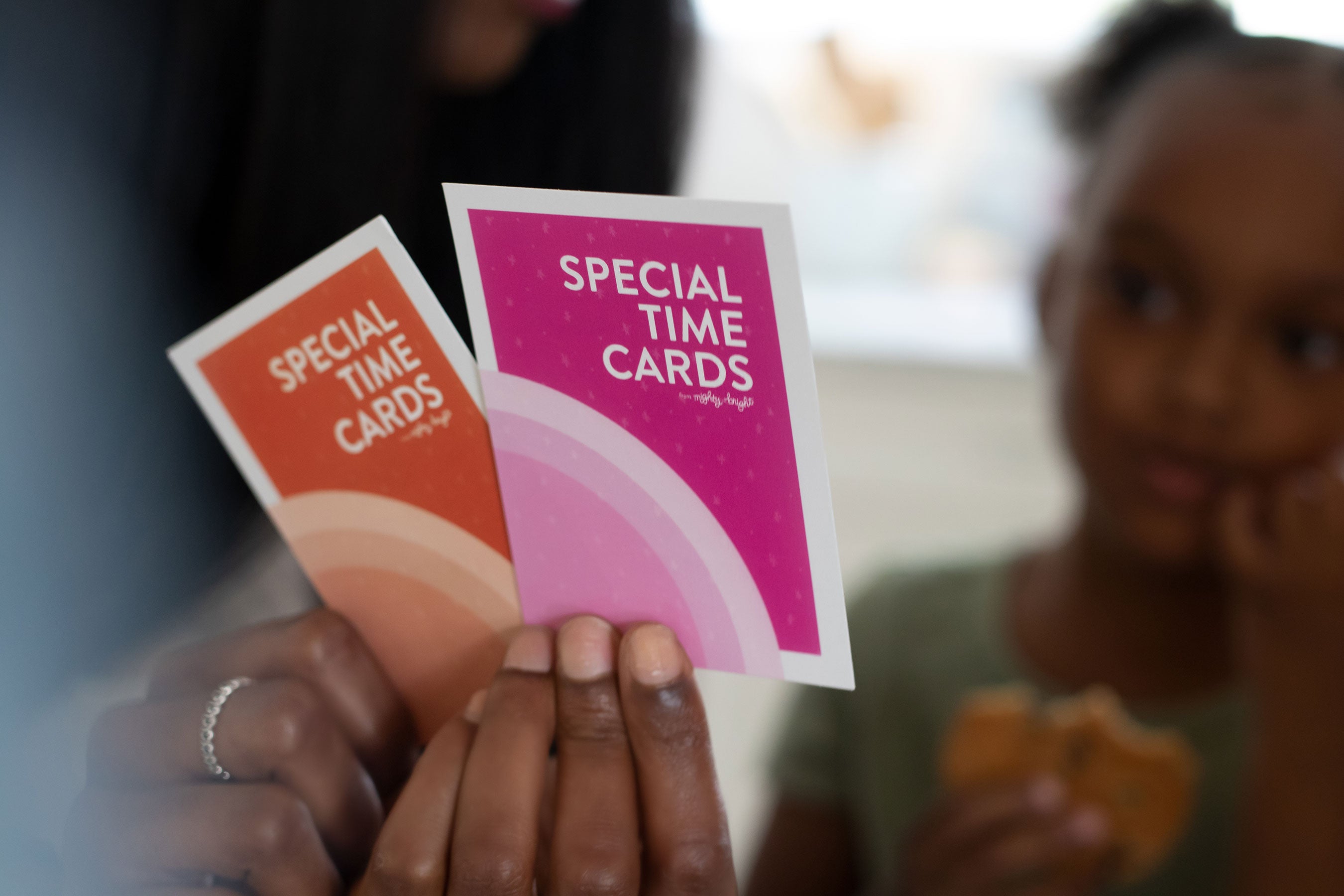 "

Special Time has completely changed how I feel about playing with my kids. I used to dread it, but now I can have my daughter pick a different card when I get tired of playing something. It's also given me the freedom to not always be available for playtime, which means my life is about 100x better than it used to be.

"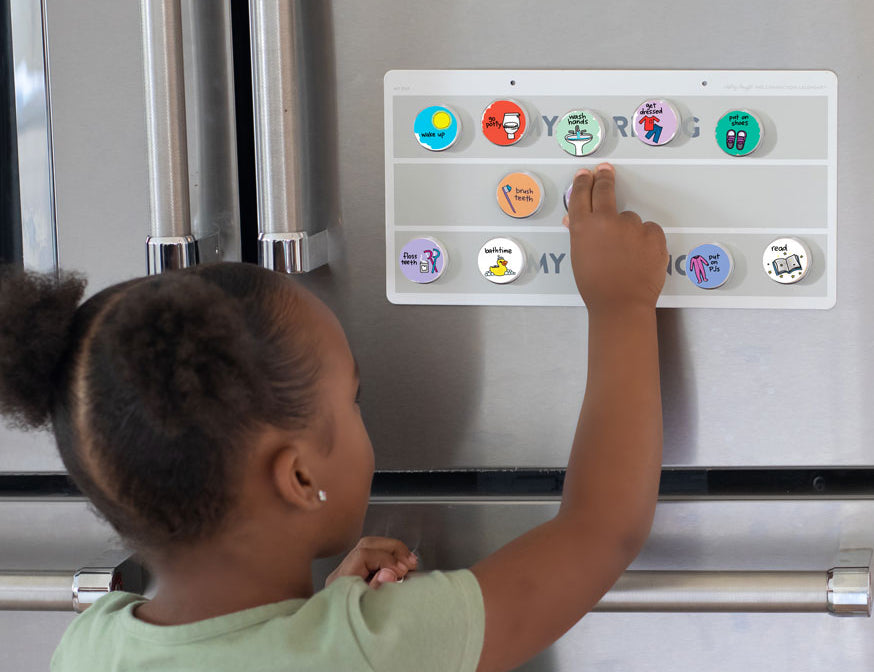 "

I am on the Autism spectrum, and this program has given me structure with my kids that has made parenting much easier for me.

"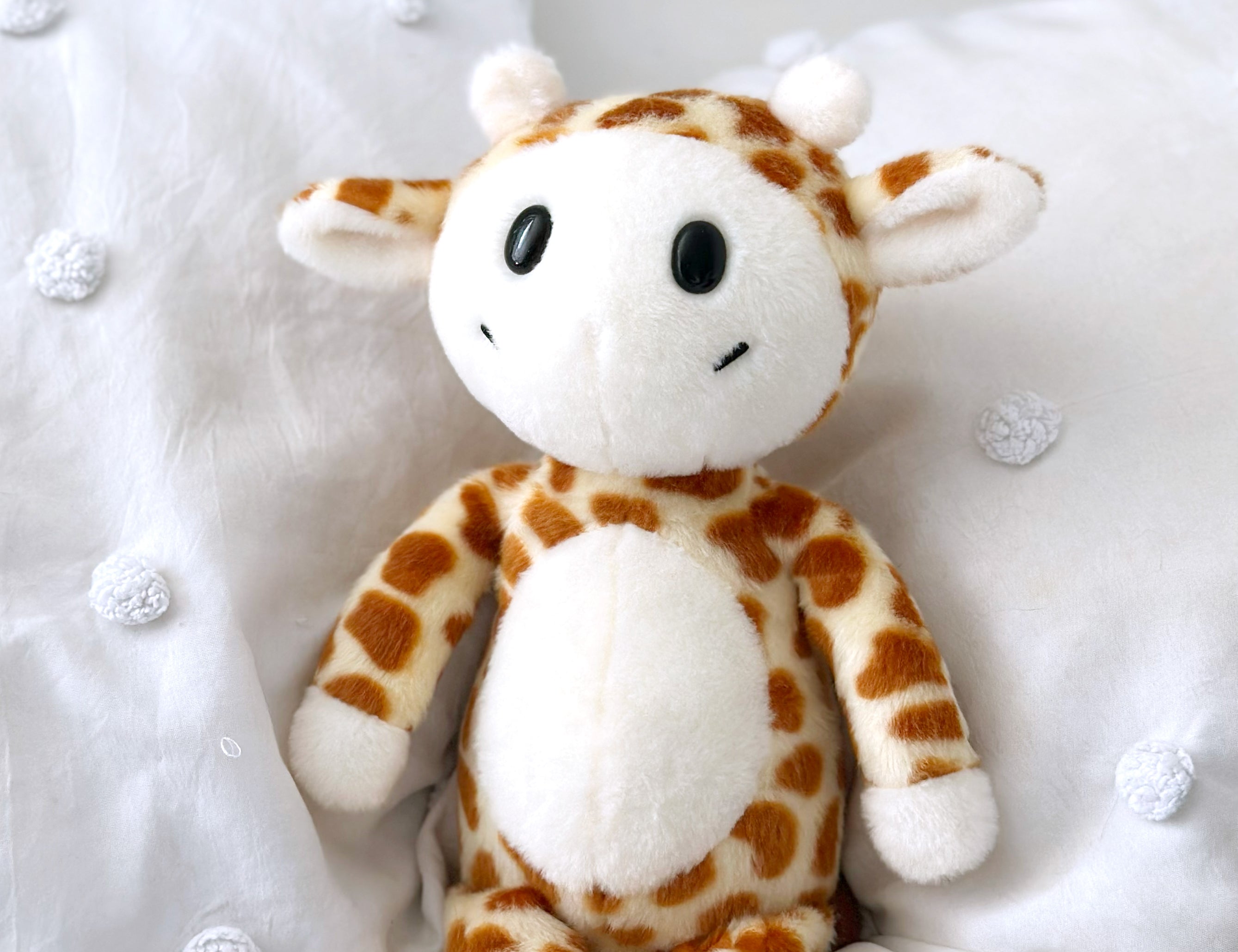 "

We have used these tools alongside my daughter's play therapy. I took some of the "Twisted Thought" worksheets into the therapist, which helped her understand what was happening for my daughter. It's really helped to do both, and the therapist was really impressed.

"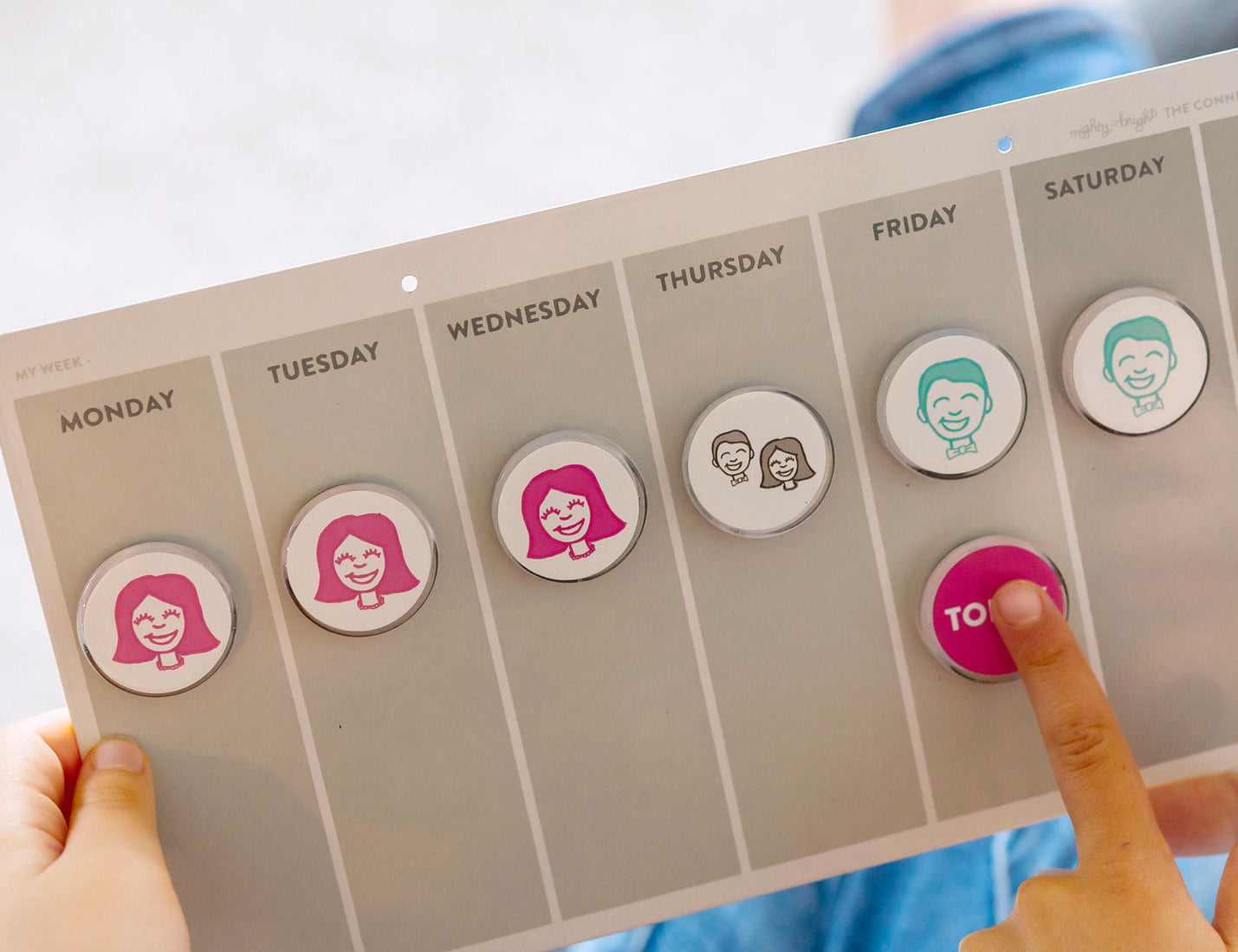 "

This book and visual schedule has been so helpful for my family that I purchased it as a gift to help someone close to me who is going through a divorce. This book and schedule helps to give more predictability for kids during such a challenging transition! I HIGHLY recommend these products!

"