Making Foster Care Easier for Kids
Foster kids experience a lot of change, which is difficult for kids under any circumstances. Here's how to make those changes easier.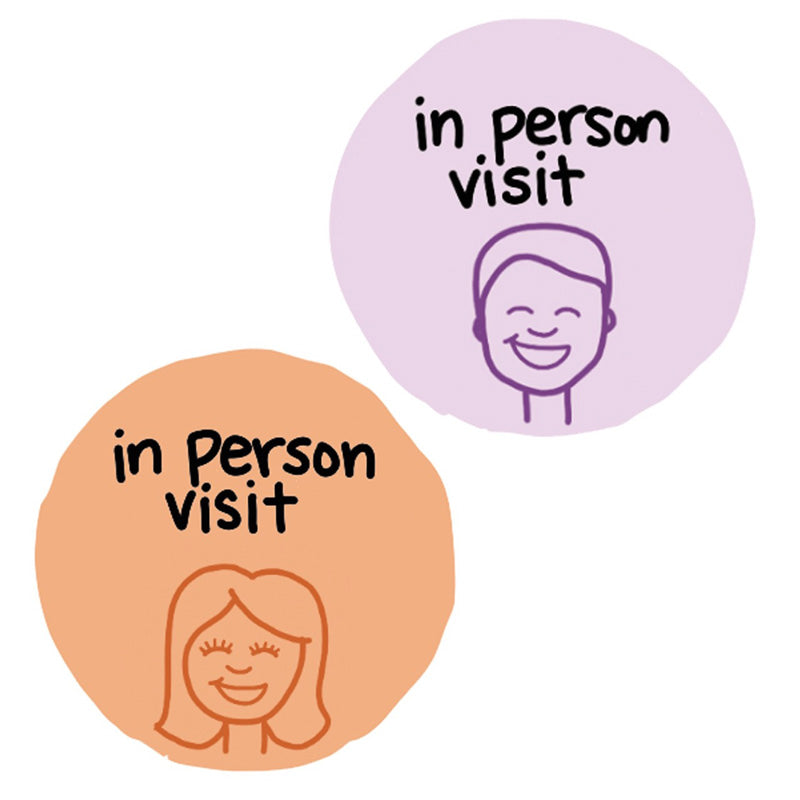 Bio Parent Visitation
There are a variety of visit options, so feel free to use the people, video, or call to indicate a visit. If you have multiple visits in a week, consider moving the magnet throughout the week, or writing directly on the board using a dry erase marker. If you are waiting for the visit to be confirmed and there is a chance that it may not happen, consider the child's age, developmental, and emotional needs. If overnights are more consistent, consider using the "where am I sleeping" sticker to acknowledge these visits.

Video from Laura:
Getting a Child Ready for a Visit >.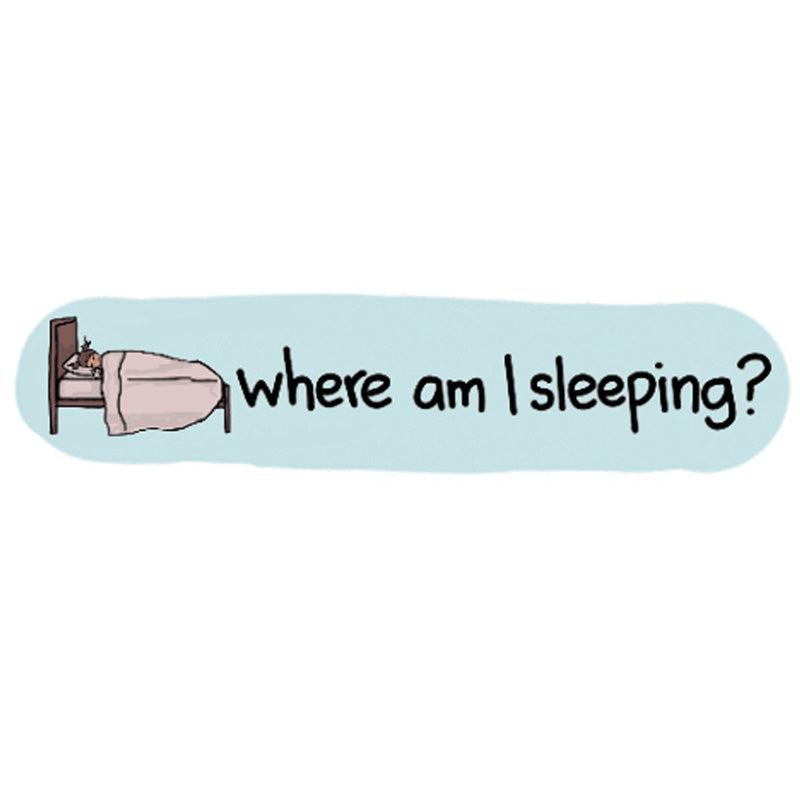 Where am I sleeping?
Often relatives will have overnight visitation and as you get closer to reunification, overnights become more common. Instead of using the magnet to note this, you can use this sticker to talk through where the child will be sleeping each night. Additionally, if the child is going to a respite provider, they may benefit from this visual.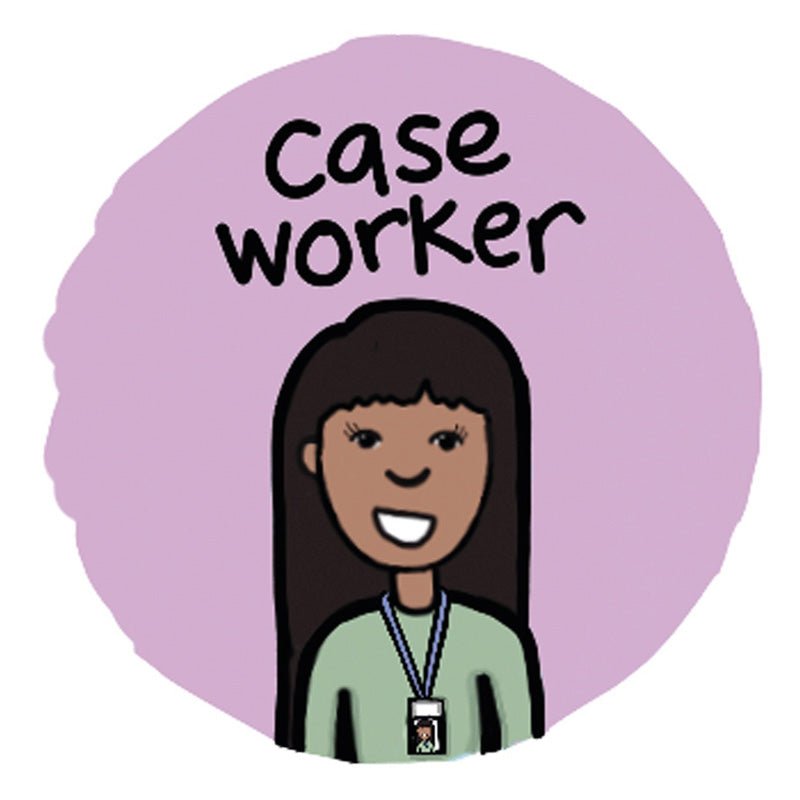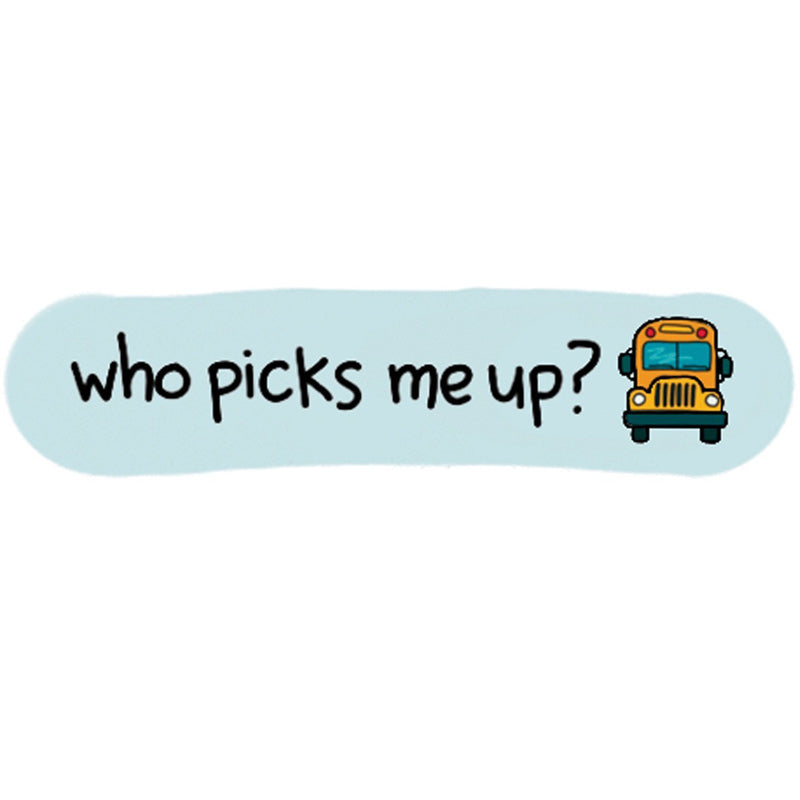 Who picks me up?
Sometimes a transport service will pick up from school and sometimes it will be you! Use this sticker to write in who will be picking up to drive to appointments or visits.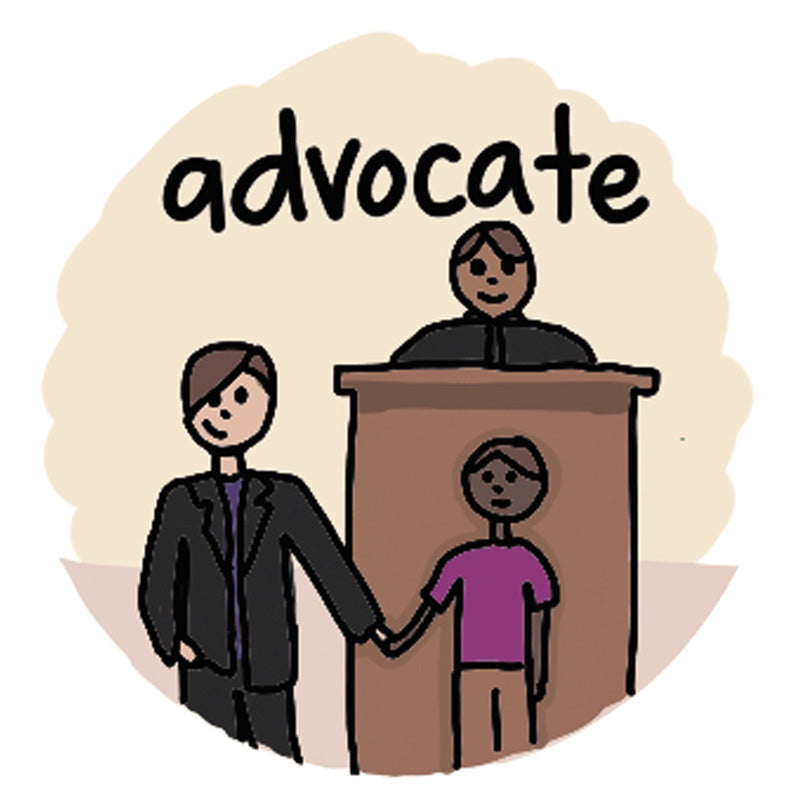 Advocate
Use this magnet for any time the child meets with their advocate, such as attorney, GAL (guardian at litem). Sometimes, investigators come through the home too, so use this button for them, as well!Use the Specialist magnet for any specialist that the child may meet with! This could include a forensic exam, allergist, in-home medical specialist, and beyond.
Storytelling
When new magnets are used, I always recommend telling a social story/walking through what the appointment will be like, and giving context to the situation. Some kids have trauma associated with medical appointments, seeing social workers, being asked hard questions. For some, they will be put at ease and get through the appointment more peacefully if they know what to expect. For example, if the child needs to see the eye doctor, you can talk about why that's important, show a video like this.
Uncertainty
Changes and surprises are the only things we can actually depend on as a foster parent! Things happen. Appointments get canceled, visits get canceled, there are no-shows, and there are also last-minute appointments that come up! I recommend revisiting the calendar on a daily basis to update and inform the child as to what to expect for the day. Foreshadowing is a great way to reduce anxiety. And depending on the age, and developmental and emotional needs of the child, you may choose to leave certain things off of the calendar if they are very triggering. Collaborate with their therapist to make the best decisions for the kids in your care.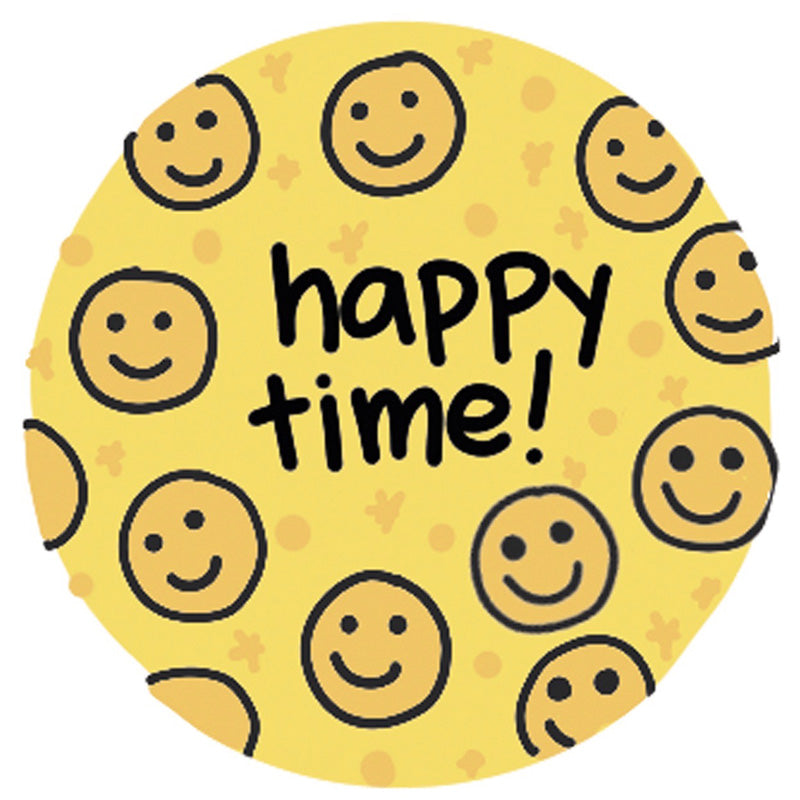 Preparing for Happiness
Use this magnet for anything activity the child is excited about! We included this because having fun and happy moments can cause anxiety, even if the child is really excited about it.
Joy is vulnerable, and so many foster parents witness changes in a child's behavior even before/during/after activities that the child is excited about.
It's important we foreshadow for these moments too to help the child mentally prepare, and it serves as an opportunity to talk about how they may be feeling.
Siblings or multiple children
If you have multiple kids in your care that have a full schedule of appointments and visits, you may want to purchase an individual calendar for each child. If you plan to combine it all onto one calendar, you can use markers to write the child's name or draw a symbol to identify who the appointment is for. 
Choice and Control
So much of a child's life in foster care is out of their control. We know that choices and control is a great way to help a child feel more at ease. That is why we included "extra" options such as pizza night, movie night, park, and happy time! These can be a great way to allow a child to plan their week and have a little control as to what is going on. 
Normalize
Appointments are not always fun. Consider adding in your own appointments to the calendar to normalize a trip to the dentist or going to a support group. When adults can talk about these moments and reflect, it can be a great starting place for conversations with the kids in our care about the appointments, and their potential fears or worries.