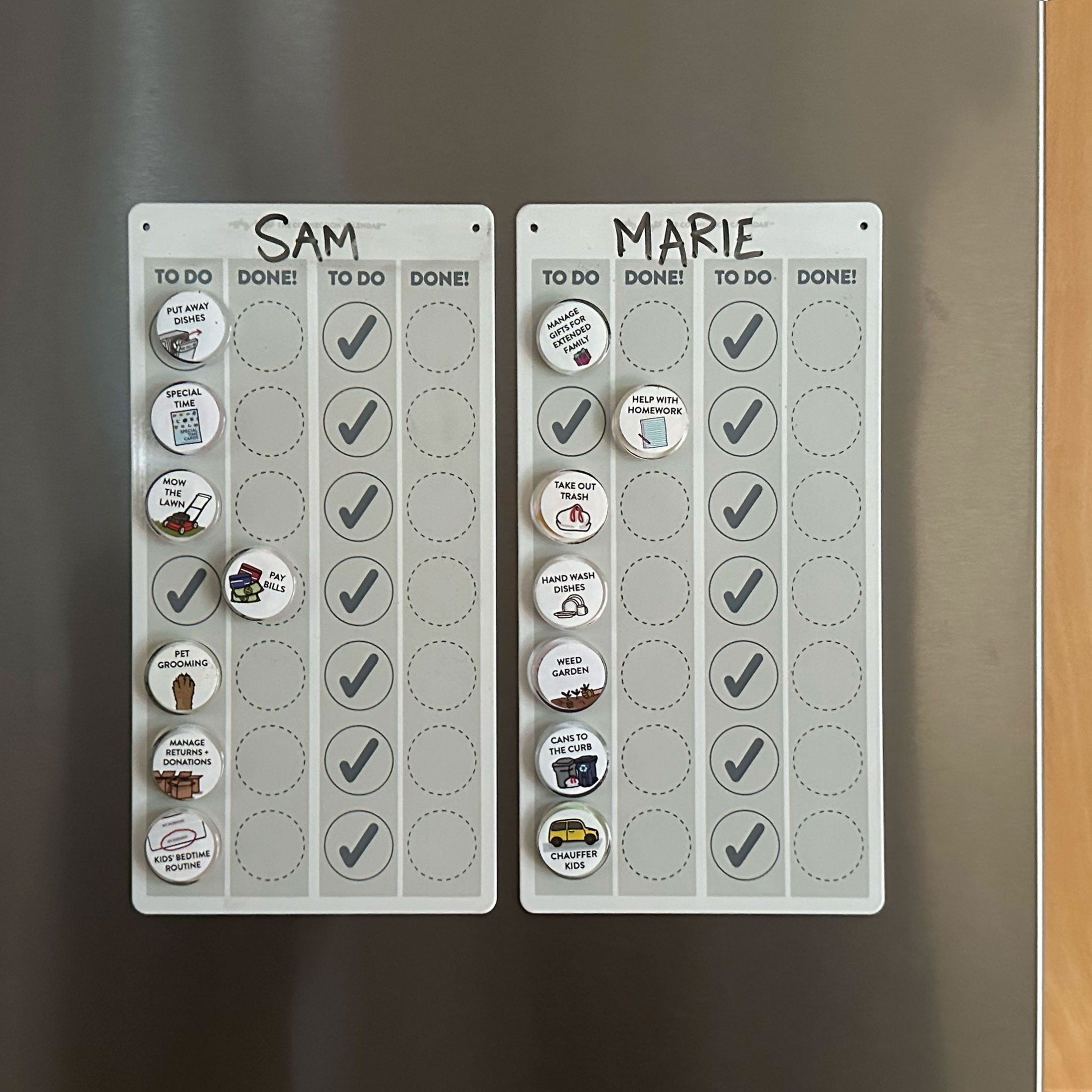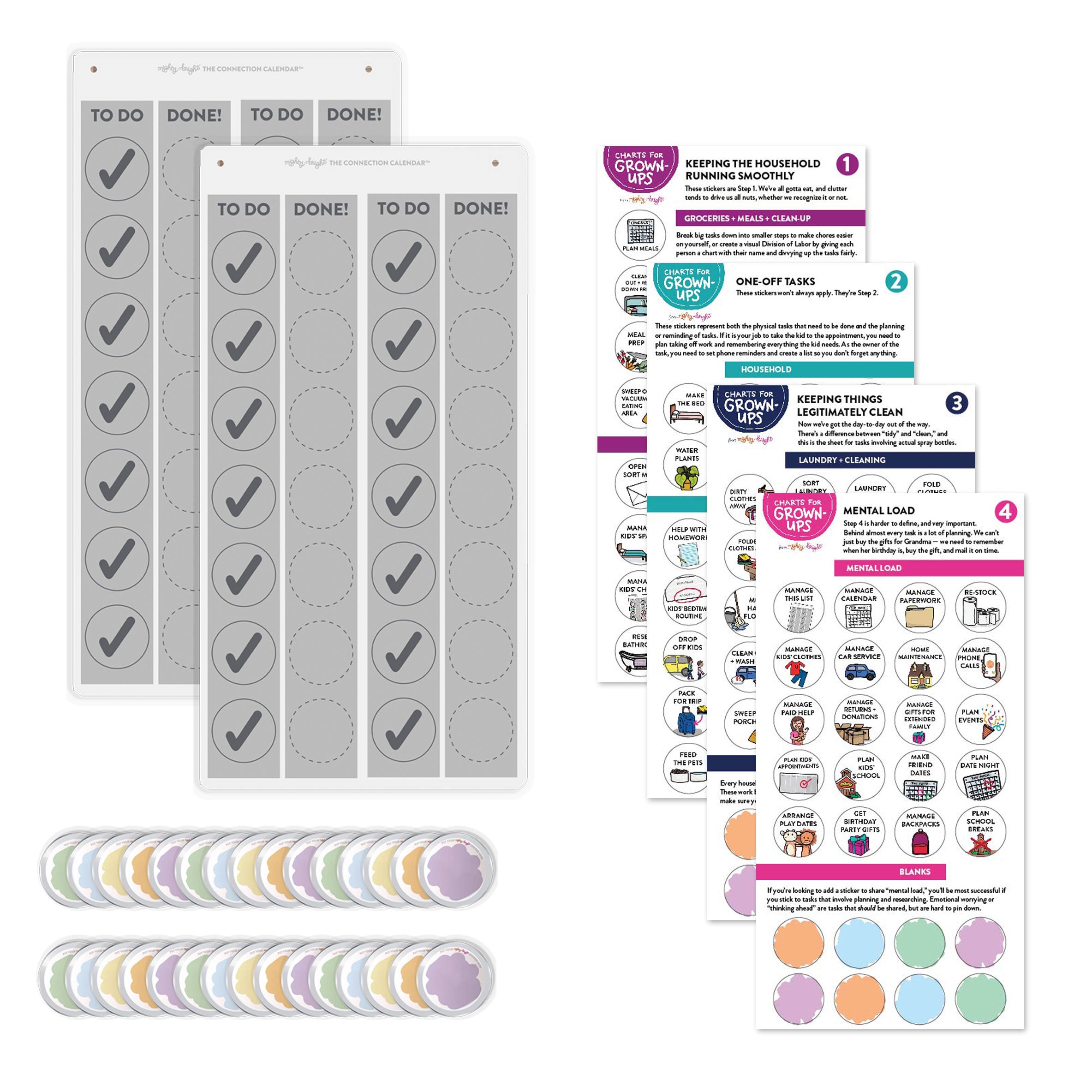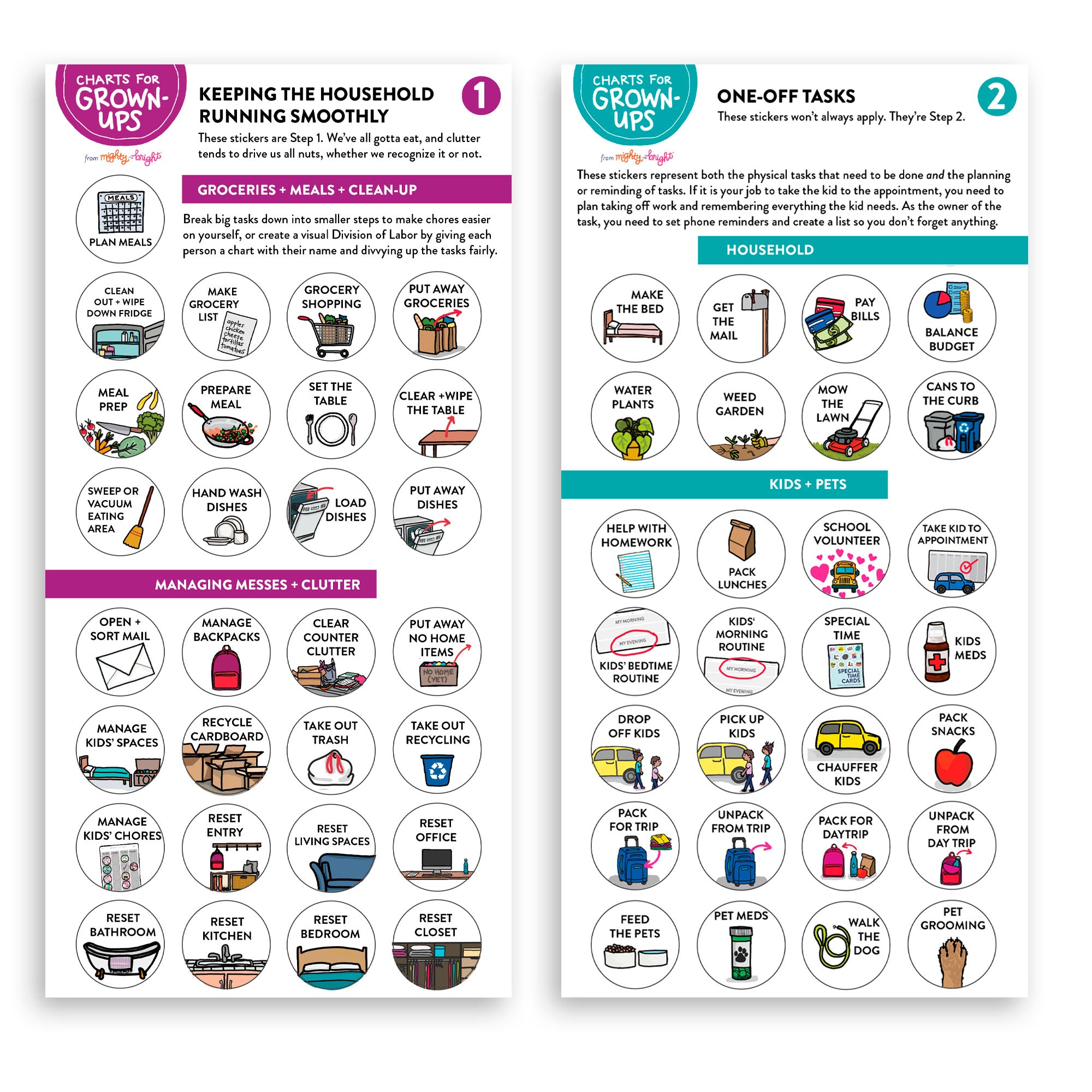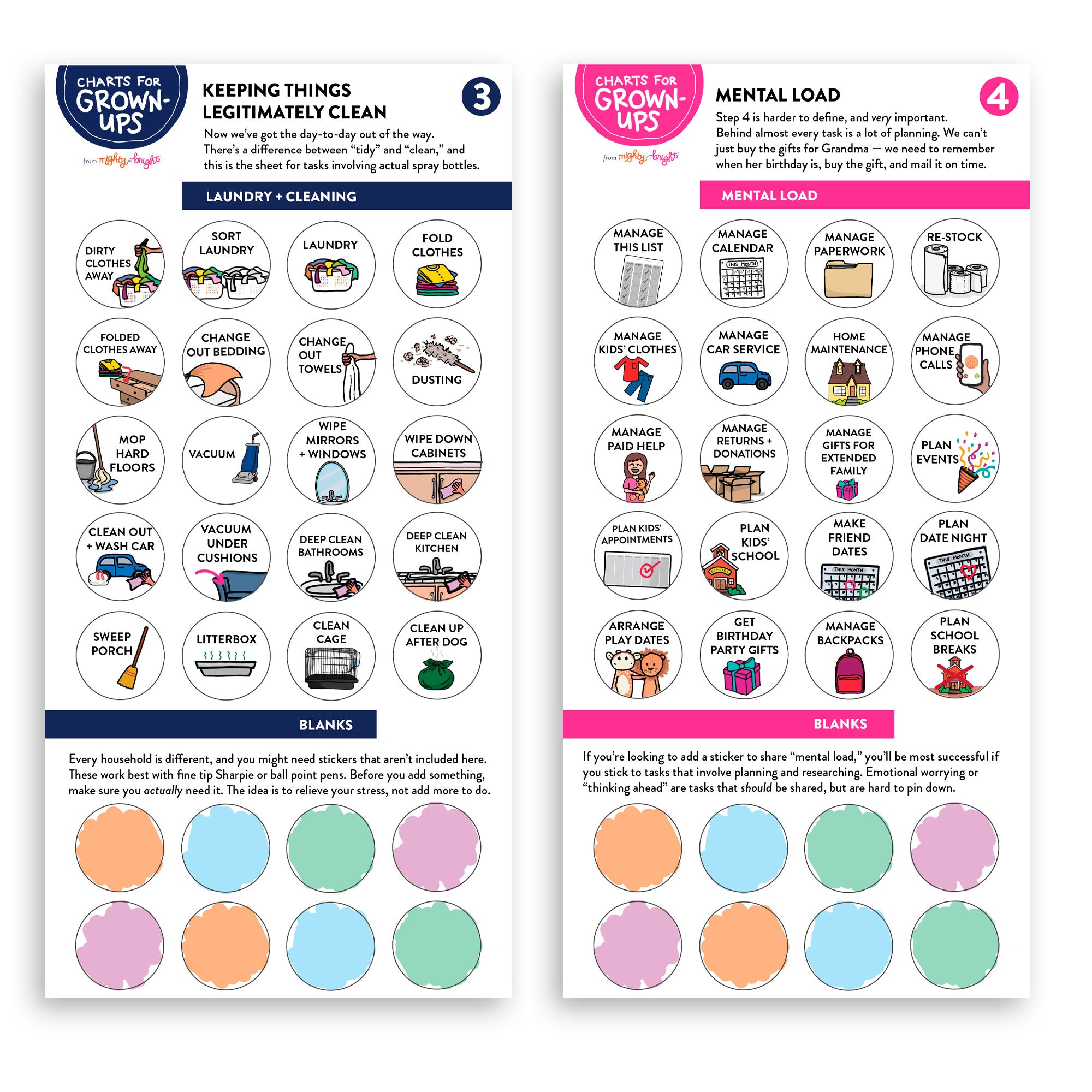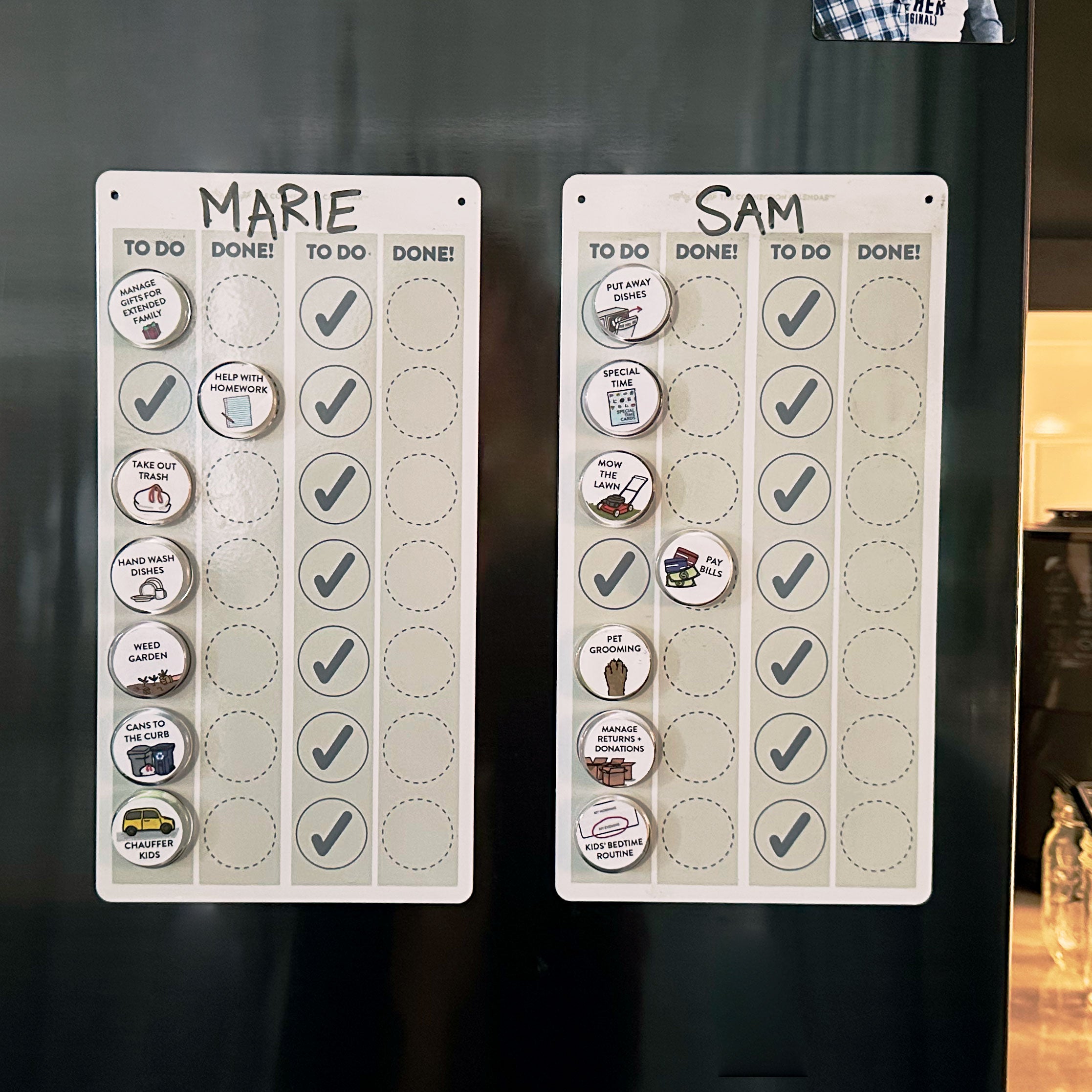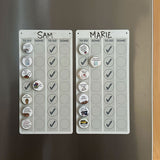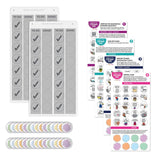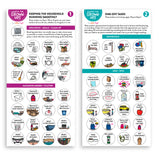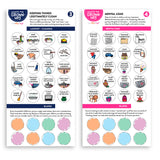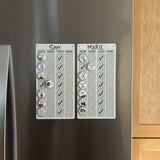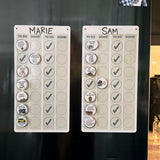 Grown-Up Chore Charts for Managing Your House and Division of Labor
Description

What's Included

Details

Why This Works
Running a household is a lot, and it's hard to know where to start. What you need is a well thought-out system to make things run more smoothly.
This set, which comes with four sticker sheets, will help you (or you and your partner) get a handle on everything it takes to run a household — from daily and one-off tasks to managing the mental load of parenthood.
This system can easily be configured to divide both physical and mental labor equally between partners so no one person is carrying all the weight. We include a free digital download to help you implement this in your household without fighting.
---
Grown-Up Chore Charts for Managing Your House and Division of Labor